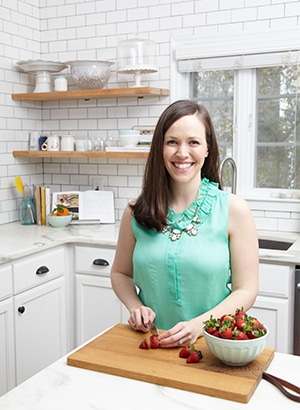 Caroline Fausel has always loved nutrition. Married to a doctor, they always had the "nutrition v medicine" debate… Finally, "It Starts With Food" provided a happy medium that brought together both of their views. Caroline and Chaz finished their first Whole30 June of 2014. Since then, Caroline has completed 8 rounds of Whole30! Now with a better understanding of what makes us healthier, Caroline creates meals for those striving to eat clean, whether Paleo or Whole30!
Caroline strongly believes in clean living: inside and out! She is on a mission to help women detoxify their skincare and cosmetics with safer skincare: Beautycounter. Contact her to learn how to join her team of amazing and like-minded individuals who are all striving to live the healthiest lives!
Are you a brand looking to work with someone with a niche audience of health-driven people? Contact her to begin chatting!